Hey there, @Conangifs!
laurenshortlegs:
justmichael: Wish you gave me a number Wish I...
WHAT THE FUCK SHOULD I MAKE FOR DINNER →
make a fucking decision already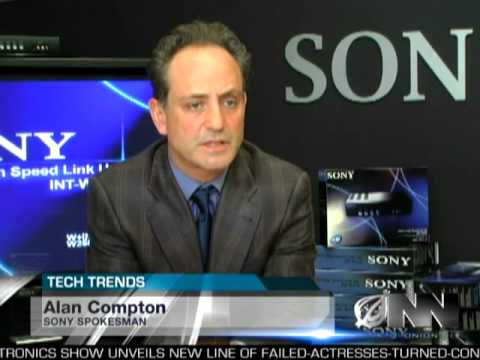 Fact;
iviisaur: pandakira: I can't stand it when people eat loudly, or talk with food in their mouth. LOL It doesn't seem to bother me much though if it's just with friends, but my family… omfg. Ignore the fact I just love his face haha ha! 
holy fack
ambermeiser: I HATE Nickelback. amen.
http://www.formspring.me/kpnil →
k. let's try this shit